Static (5)
Thursday, 21 February 2019 21:51
Written by Tom Graham
Thank you for your payment. Your transaction has been completed, and a receipt for your purchase has been emailed to you.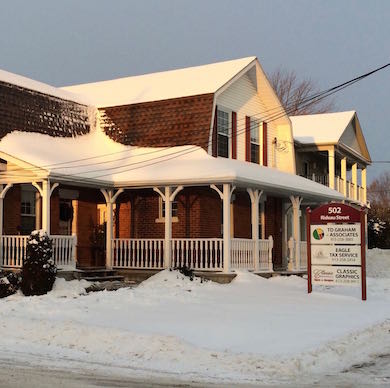 TD Graham + Associates designs and produces persuasive marketing communications strategies and tools for businesses and organizations of all sizes. Our office is located in Kemptville – central to eastern Ontario and just 30 minutes from downtown Ottawa.
Since 1989, we have served the needs of many municipal, not-for-profit and private sector organizations. We have developed a reputation for delivering a wide range of effective communications projects, for an equally wide range of clients.
One of our strengths in producing an effective design solution for a project is our multi-disciplinary approach. Our team members have the relevant background in research & analysis, communications strategy & planning, visual design, copywriting and content preparation, and project management.
Our goal is to contribute to our clients' growth and success by providing creative and effective marketing communications programs that promote your brand and build strong relationships.
We listen and think. Then we go to work to help you tell your story in compelling and creative ways.
For more information, or to discuss how we may help your organization, please contact Tom Graham, RGD, by calling 613.258.3885 or email This email address is being protected from spambots. You need JavaScript enabled to view it.
TD Graham + Associates is pleased to work with and recommend the services of the following strategic partners, who are frequent members of our project team.