All About Marketing
---
Downtown Kemptville Video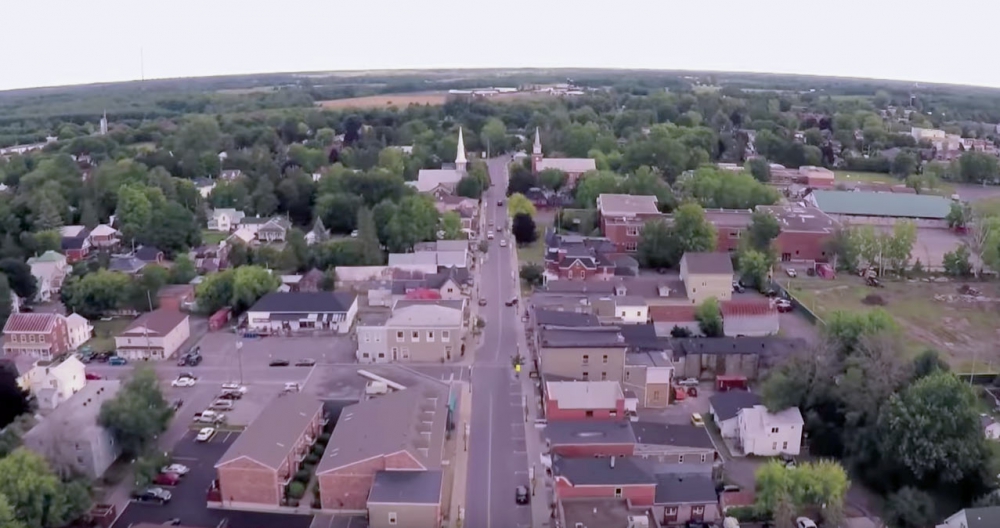 As part of a local Downtown Business Attraction Strategy, TD Graham worked with local businesses and Triune Productions to produce a short video for the Municipality of North Grenville. Those looking to invest in Downtown Kemptville will be interested to hear the voices of entrepreneurs who have done it.
Newsletter
Sign up for our newsletter, 
 All About Marketing. Keep up with the latest in marketing trends and current projects.